PLEASE SOW A SEED BEFORE, DURING OR AFTER BIBLE STUDY​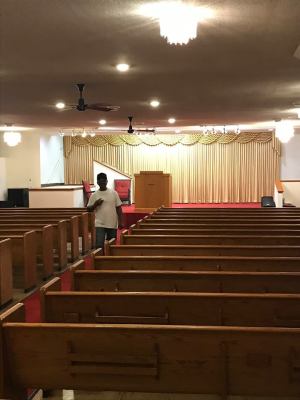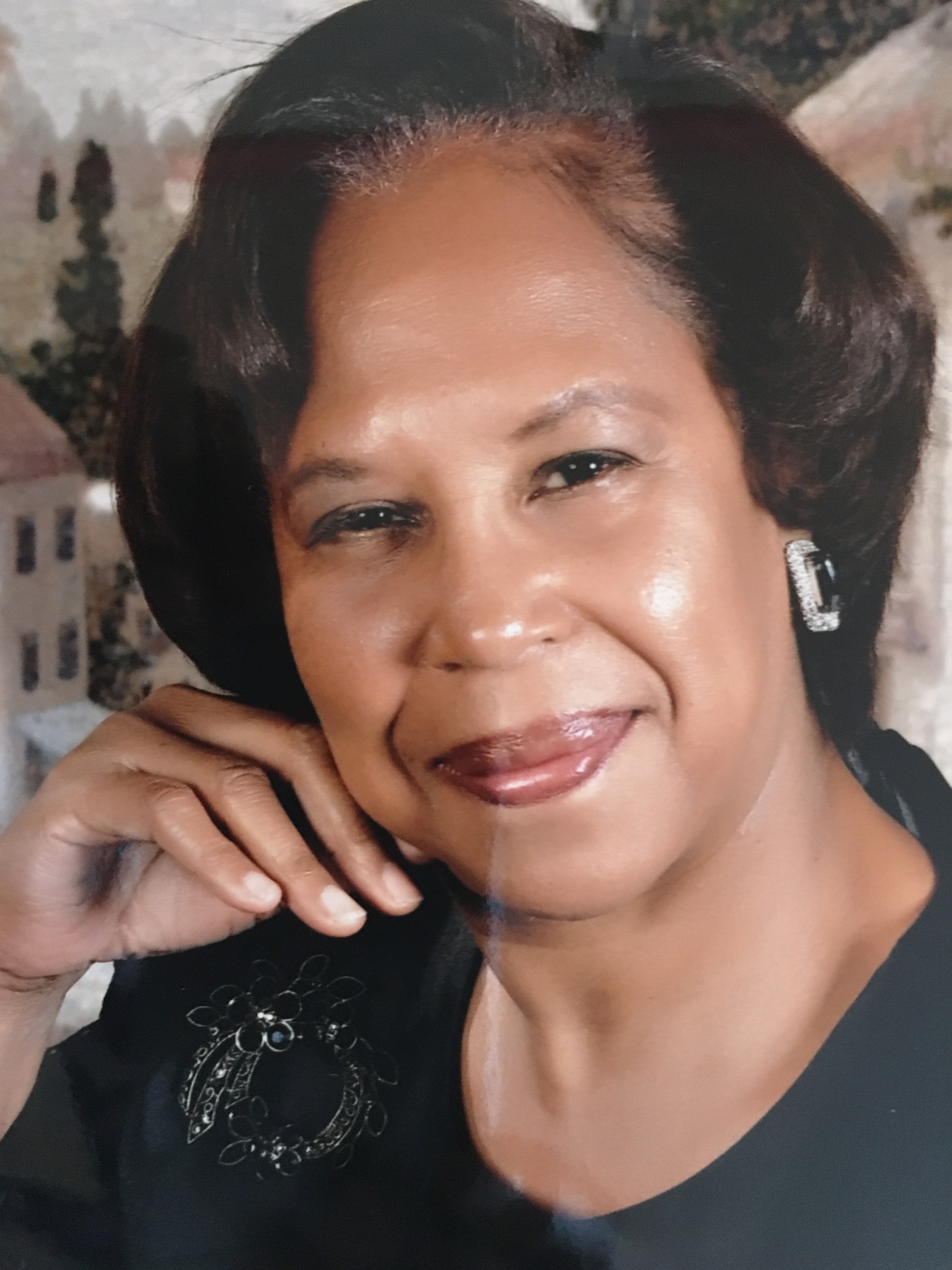 Our Pastor Prays for Us, You and Those who have needs.  She prays for other churches and pastors. She prays for the less fortunate.  She prays for the sick and shut in.  She prays for the ones facing court battles.  She prays . . .  
Our Future Church Home
Bible Study Audio ONLY
Bishop Iona Locke

Our Presiding Prelate

New Foundations International Ministries, Inc - Detroit, MI
also see www.nliminc.com for

New LIFE - Memphis
Our Mission - To be a light in the Community, to take the church outside of our four walls and be an extension of our sister churches who are unable to visit members who are institutionalized, 
to canvass the streets to bring souls to the Lord, to propel all members, regardless of gender, to their fullest potential in Christ, and to minister the Word of God in Power & in the Spirit of Excellence.